About Me...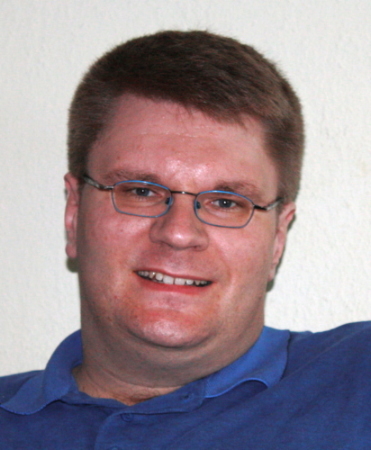 Name: Michael Milan
Nickname: Conventi
Born: 03.04.1972
Residence: Neuss, Germany
Home Spotting Airport: Düsseldorf (DUS)
Photo Equipment: Fujifilm Finepix S5700 (older photos from 2008)
Canon EOS 450D & Canon 70-300mm IS USM & 18-55mm IS USM (newer photos since 2009)
Or visit me on Facebook:
---
Some related Links...
DUS Aviation Forum at dusforum.de (Link)
DUS expected movements at dusinfo.net (Link)
DUS Airport Official Site at dus-int.de (Link)
My flight statistics at Flugstatistik.de (Link)
---
Impressions...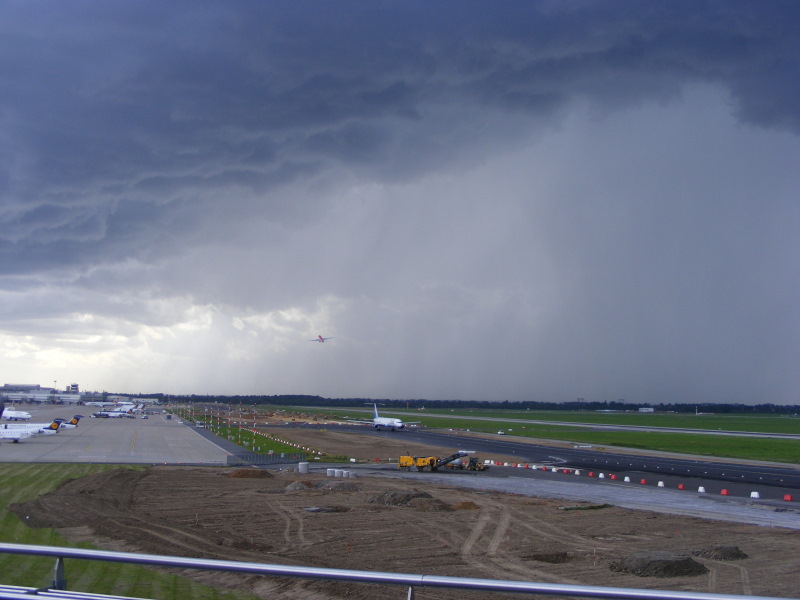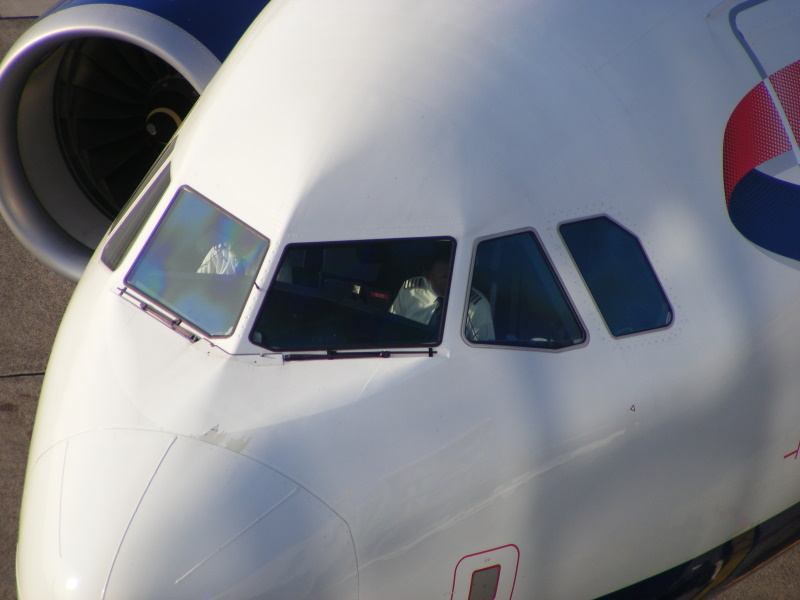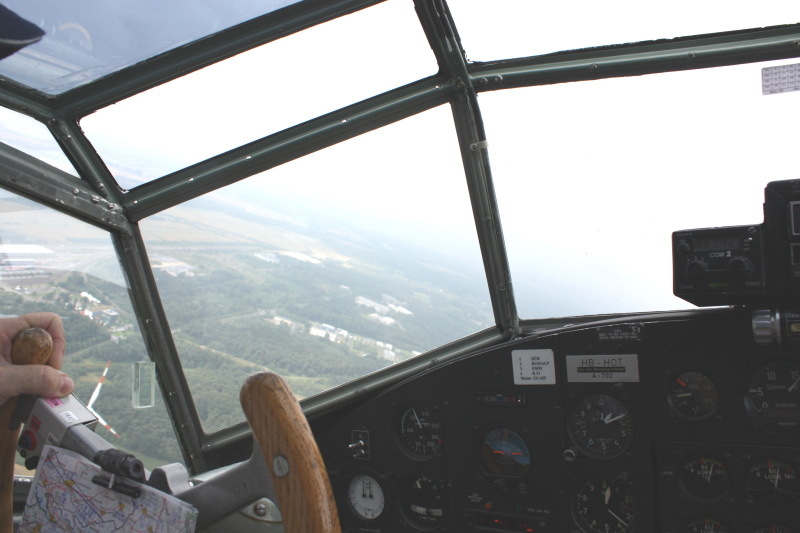 Cockpit View JU-Air Junkers Ju-52 over MGL
---
Disclaimer
This webpage is a private, non-commercial webpage. All photos (c) 2008 - 2011 Michael Milan.
No copying, publishing or distribution of photos without my permission. My photos can be used for private or non-commerical
purposes, please kindly credit me or my webpage adress ! Thanks !
All airline & aircraft names, logos & trademarks belong to their respective owners.
This webpage is not officially endorsed or affiliated with any airport or airline .
---
Datenschutzerklärung für die Nutzung von Facebook-Plugins (Like-Button)
Auf meiner Seite sind Plugins des sozialen Netzwerks Facebook, 1601 South California Avenue, Palo Alto, CA 94304, USA integriert. Die Facebook-Plugins erkennen Sie an dem Facebook-Logo oder dem "Like-Button" ("Gefällt mir") auf meiner Seite. Eine Übersicht über die Facebook-Plugins finden Sie hier: http://developers.facebook.com/docs/plugins/ Wenn Sie meine Seite besuchen, wird über das Plugin eine direkte Verbindung zwischen Ihrem Browser und dem Facebook-Server hergestellt. Facebook erhält dadurch die Information, dass Sie mit Ihrer IP-Adresse meine Seite besucht haben. Wenn Sie den Facebook "Like-Button" anklicken während Sie in Ihrem Facebook-Account eingeloggt sind, können Sie die Inhalte meiner Seiten auf Ihrem Facebook-Profil verlinken. Dadurch kann Facebook den Besuch meiner Seite Ihrem Benutzerkonto zuordnen. Ich weise darauf hin, dass ich als Ersteller der Seite keine Kenntnis vom Inhalt der übermittelten Daten sowie deren Nutzung durch Facebook erhalte. Weitere Informationen hierzu finden Sie in der Datenschutzerklärung von facebook unter http://de-de.facebook.com/policy.php
Wenn Sie nicht wünschen, dass Facebook den Besuch meiner Seiten Ihrem Facebook-Nutzerkonto zuordnen kann, loggen Sie sich bitte aus Ihrem Facebook-Benutzerkonto aus.